The Business Opportunity that Works for You Everyday. Join the InnoFit Training Business Family.
Are you ready to step foot into an exciting, fun day-to-day lifestyle? Are you seeking an investment with strong potential returns that boasts a fresh and unique approach to fitness? Launch your own InnoFit Training location!
Even the newest of entrepreneurs will find that InnoFit Training is a simple operation full of perks and programs that make us a fan favorite amongst our members! Our entire business system has been designed with you in mind, making it simple to own your own business and invest in your future. We understand what it takes for each InnoFit Training location to be successful and have developed a streamlined system to hand these tools and resources to you.
"After nearly a decade working in the big box gyms, I was as fed up as most of the clients were. I wanted to create something different, and something better, which is how InnoFit Training was born in 2007. InnoFit Training is dedicated to giving our clients the best possible experience and results."
-Dustin Kinley, Founder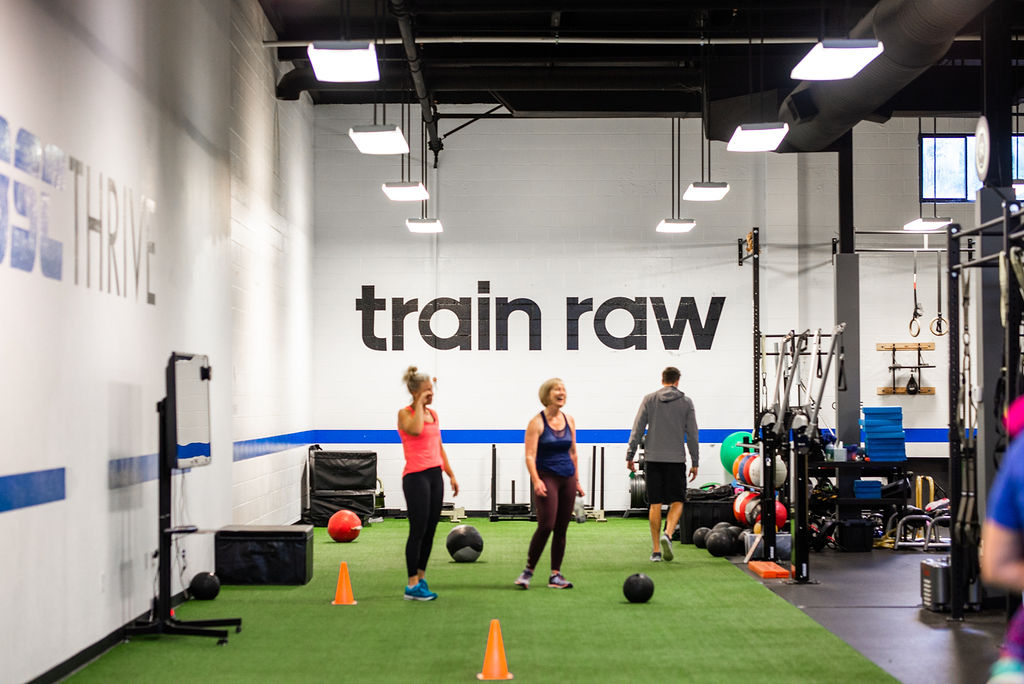 The Exciting Market Opportunity
InnoFit Training offers potential business partners a step into the stable, ever-growing fitness industry. We are here to motivate, educate, and inspire people to reach their optimal health and fitness goals with the help of our InnoFit Training expert team of certified personal trainers. Our vision is to ensure that our members stay motivated and work hard, all pulling for one another each and every day.
By fostering a culture of togetherness, we've been able to cater to our members on an individual basis, ultimately producing optimal results! In the same way, our business partners are part of our family. We have your success in mind and have strategically designed our business system to give you these proven operational practices, marketing methods, and innovative programs that have paved the way for our own growth!
A Clear Path To Success
We understand that building a business from scratch can be difficult. InnoFit Training expert leadership team has taken the guesswork out of the process, making ours a simple-to-operate, turnkey business ready for you! The family-like member culture is a vein that runs through our entire company network, so you will never be alone. Our proven track record of fitness results is expounded day after day from satisfied clients. Strong potential ROI, ongoing support, and simple-to-follow procedures make InnoFit Training one of the best in the marketplace today! Join an innovative brand immersed within the $80 billion U.S. fitness industry.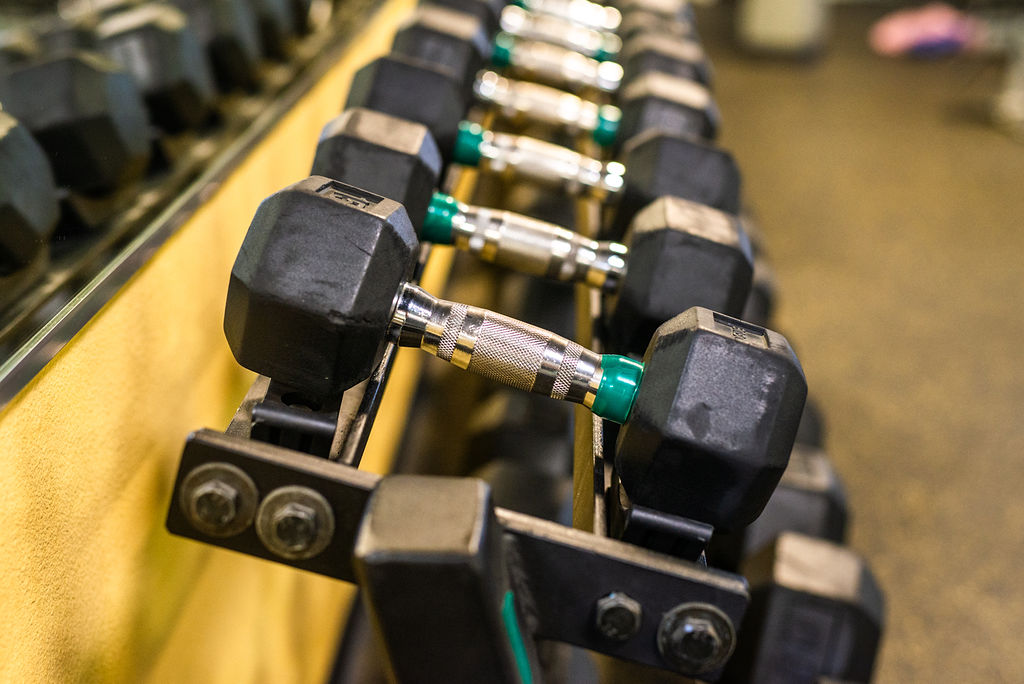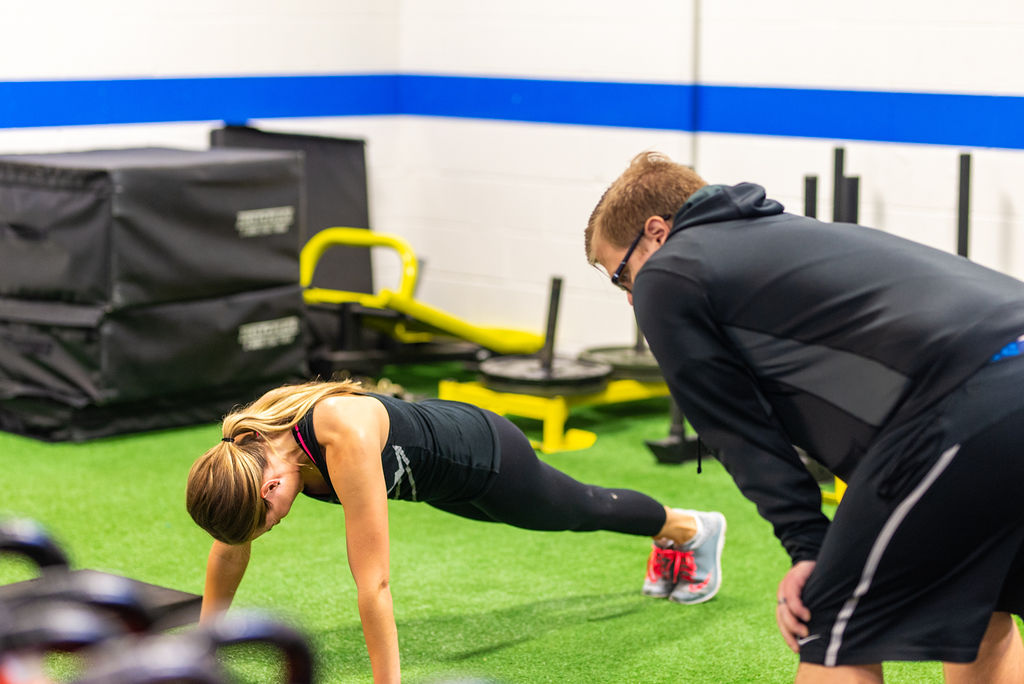 Supported Every Step
Our ongoing business support services are second-to-none. When you join the InnoFit Training crew, you will get:
Exceptional Branding & Marketing Plans
In-Depth Operations Manual
Dual-Phase Training + Refresher Courses
Ongoing Operational Support
Exclusive Territory
And More...
Do You See InnoFit Training in Your Future?
We're excited you are considering joining the crew at InnoFit Training. Beyond the extensive ongoing support mentioned above, we have standout perks:
Proven Business Model Since 2007
Affordable Investment; Strong Potential
Potent Positive Impact on Others
Fun, Enjoyable Day-to-Day Lifestyle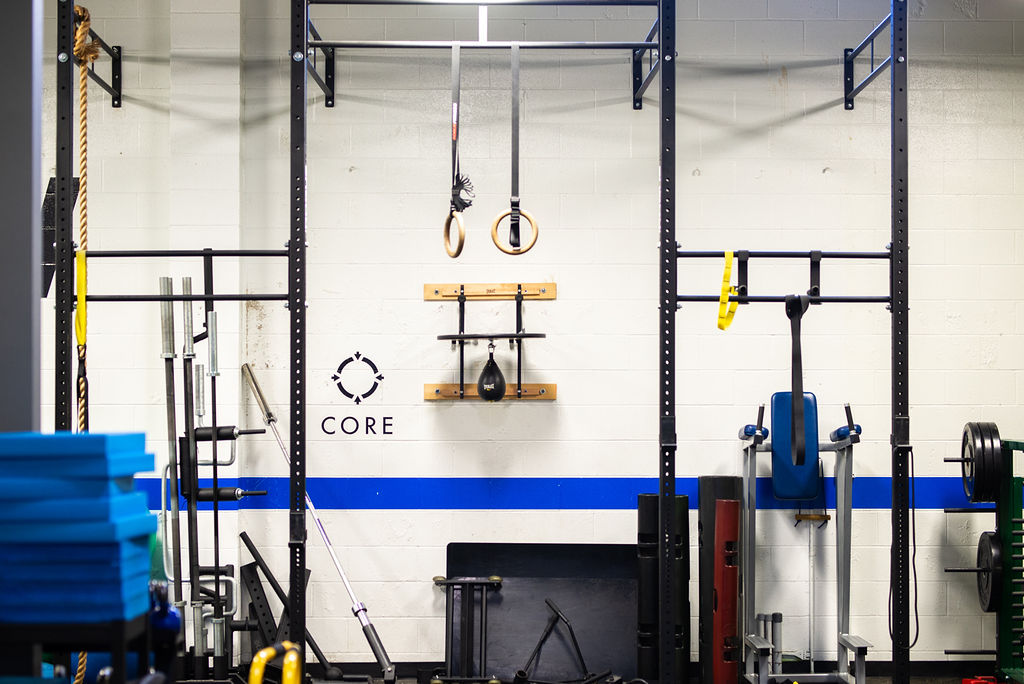 What are the Costs?
Business Start Up Fee: $25000
Royalty Fee:  Negotiable share in business profits / ownership interests
Minimal Estimated Initial Cost: $133,000 (includes Start Up fee)
The total investment necessary to begin operation of an Innofit Business Location is $133,000 to $273,600, which includes $30,000 to $50,000 working capital for various expenses during the first three months of operation.
*Preferred Liquid assets: $70,000
*Preferred Net Worth: $200,000
*Not a mandatory requirement as some situations may vary.
**Partnership opportunities available also for qualified candidates.