Learn About the Success Stories of Our Members
MEMBERSHIP SUCCESS STORIES
I have been going to Innovative Fitness now for almost 2 years and I still love it! I continue to be challenged in my workouts and sticking to my eating plan and it works. I have lost over 20 pounds and gained strength beyond what I thought I could do, especially since I'm over 60. I have never felt better and I have been active all of my life. I just needed to step up and change what I was doing and get out of the rut I was in to get the results I wanted. Thanks all of you trainers at IF, especially Brett Blanshan my trainer!
Terry Stenberg
Hands down [Innovative and its] incredible team of trainers are the best in the business. It is the most welcoming gym that gets down to business on helping you reach goals and pushes you beyond what you think was possible. Love the environment, support and the best kick butt workout around. Again [Innovative] has brought workout training to another level, no matter if you have 10 lbs to lose or 150 lbs to lose. It is about getting real and becoming a better you and not just the measurement on the scale.
Tracy Ufford Chan
This place is exactly what I needed, exactly when I needed it. The trainers are extremely well-educated and so motivational. Everyone in the gym exudes a welcoming vibe and encouragement. I don't feel intimidated...I feel inspired!
Ruth Mork
"I have been training with innovative for about a month. The staff is very knowledgeable and attentive. Many gyms do the "workout of the day" and their trainers are only focused on their own image in a mirror, or on those that spend the most amount of money. Not here!"
Stephanie S.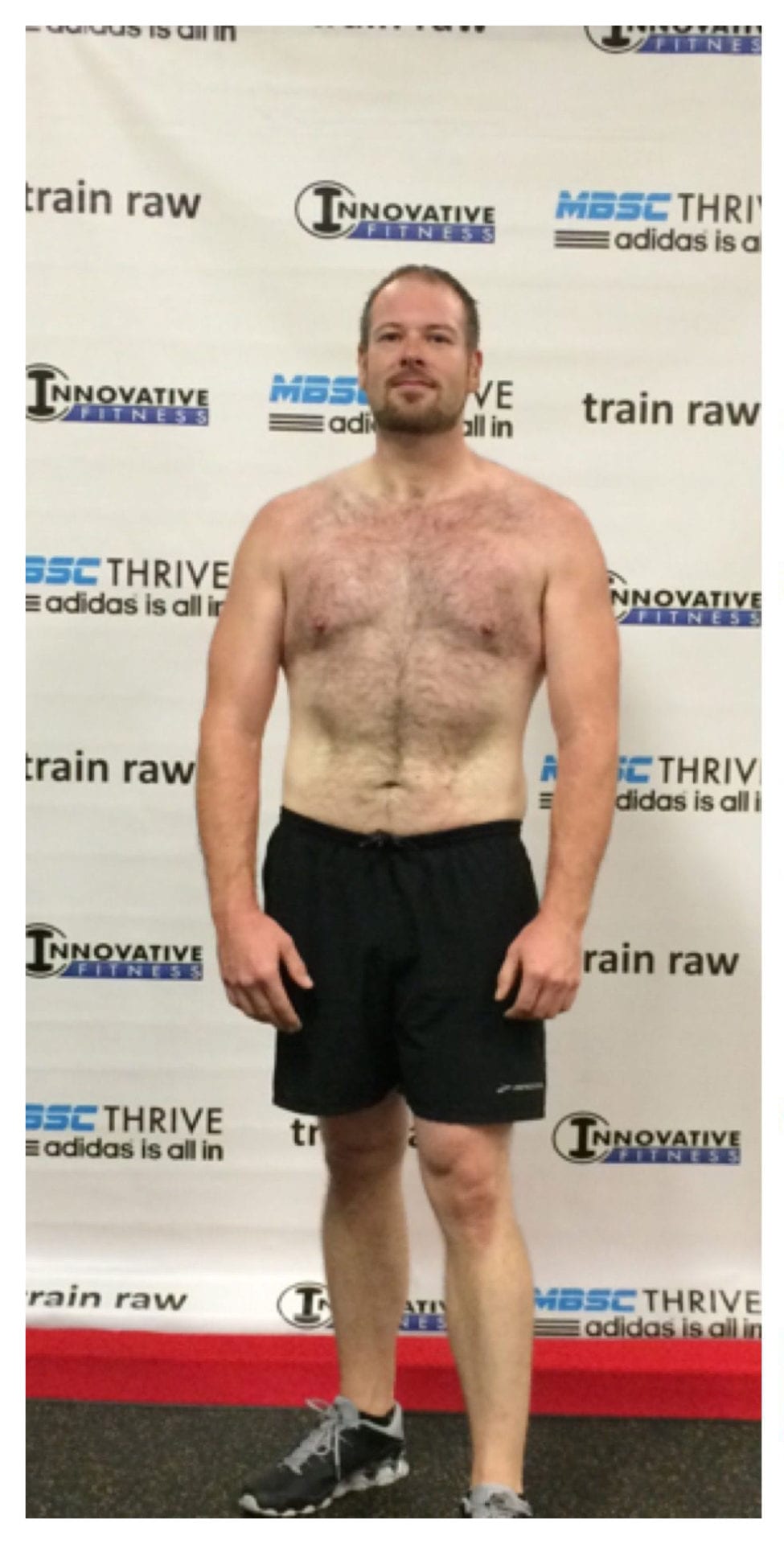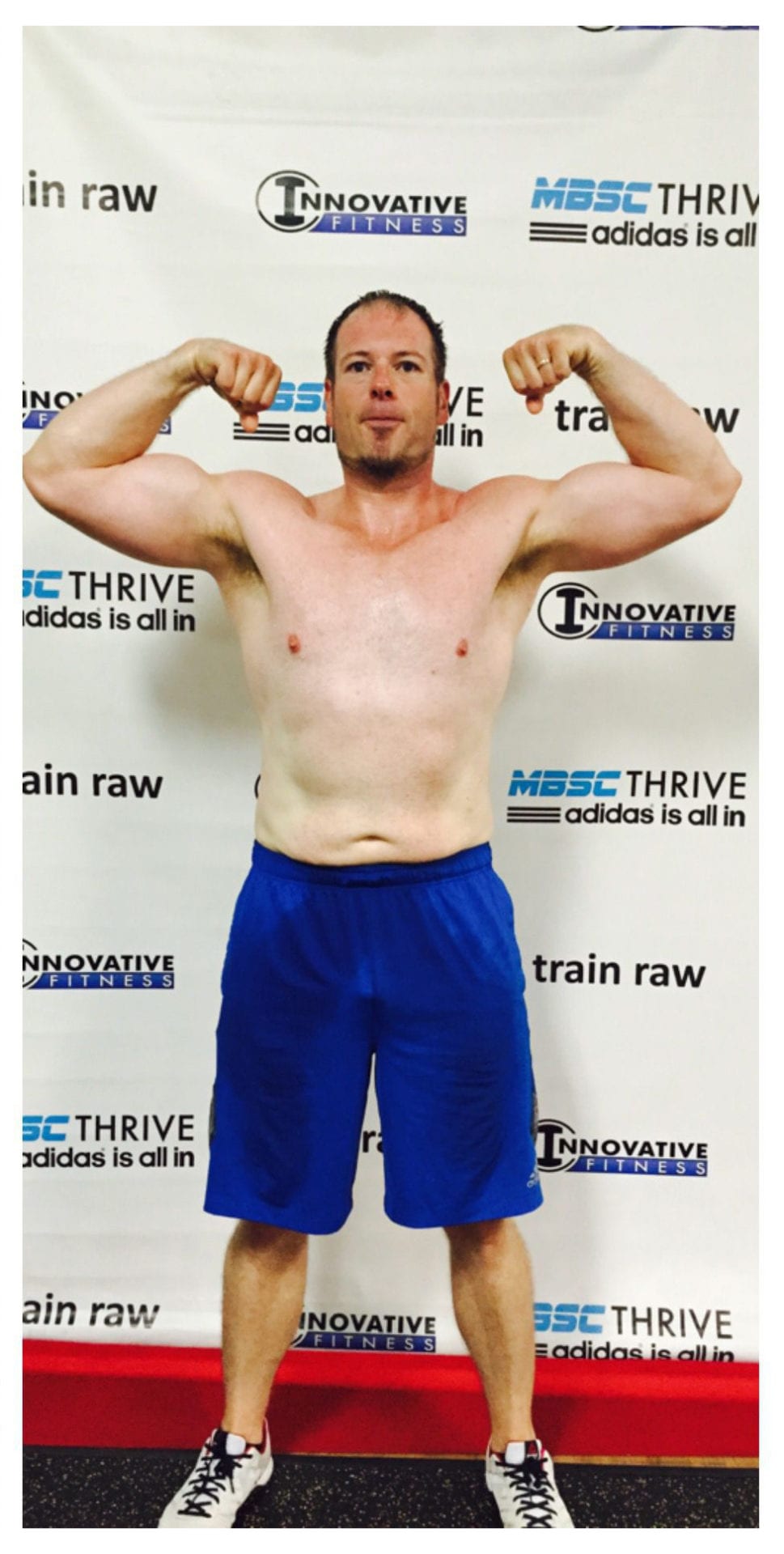 Ben has lost nearly 15 % body fat since his transformation began, he's in the best shape of his life and is competing at life like never before. His body and fitness have improved his family, marriage and business.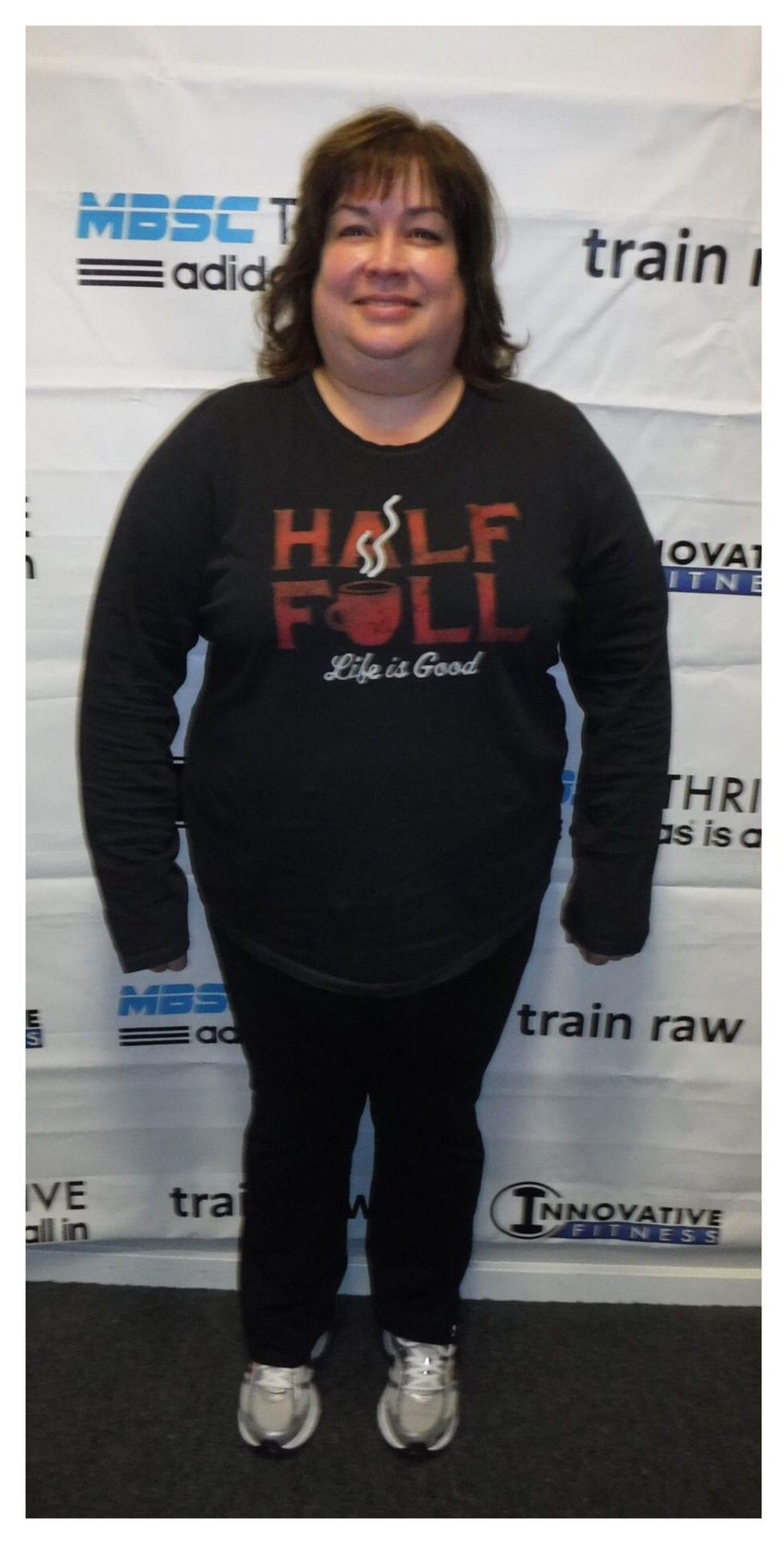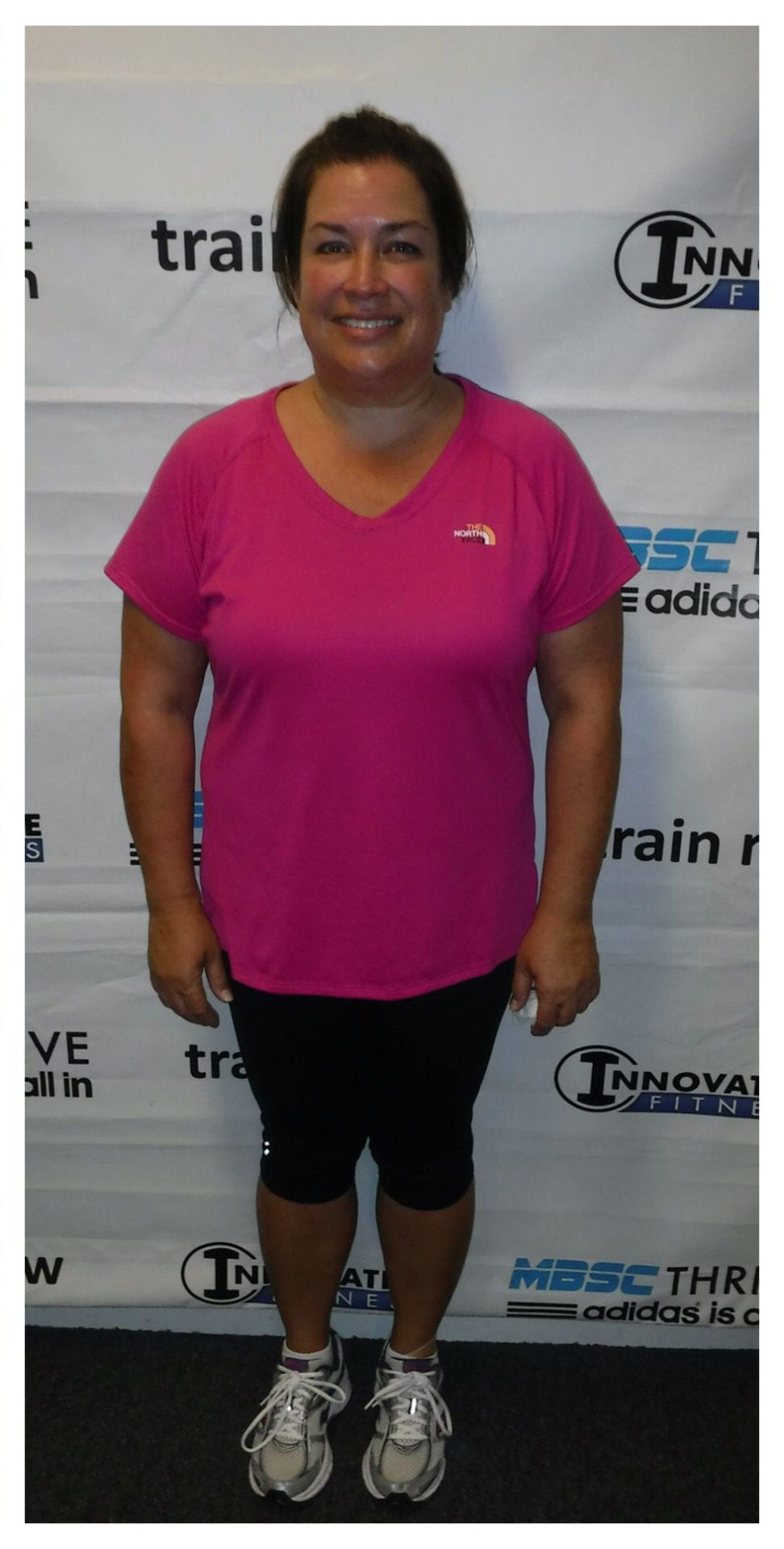 Kelly has lost over 50 lbs since she started training with us. She's more motivated than ever to continuing live a happy and healthy life.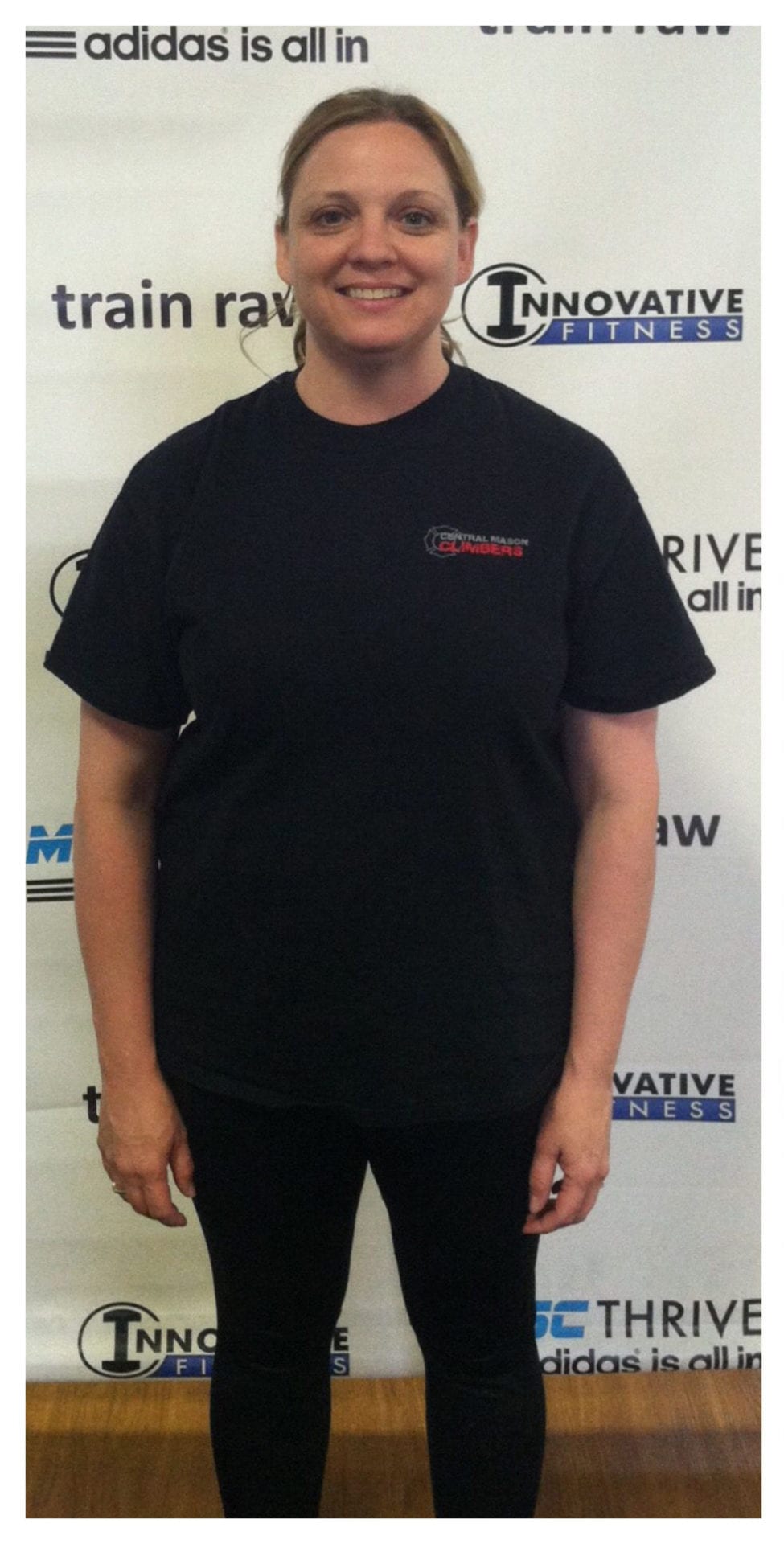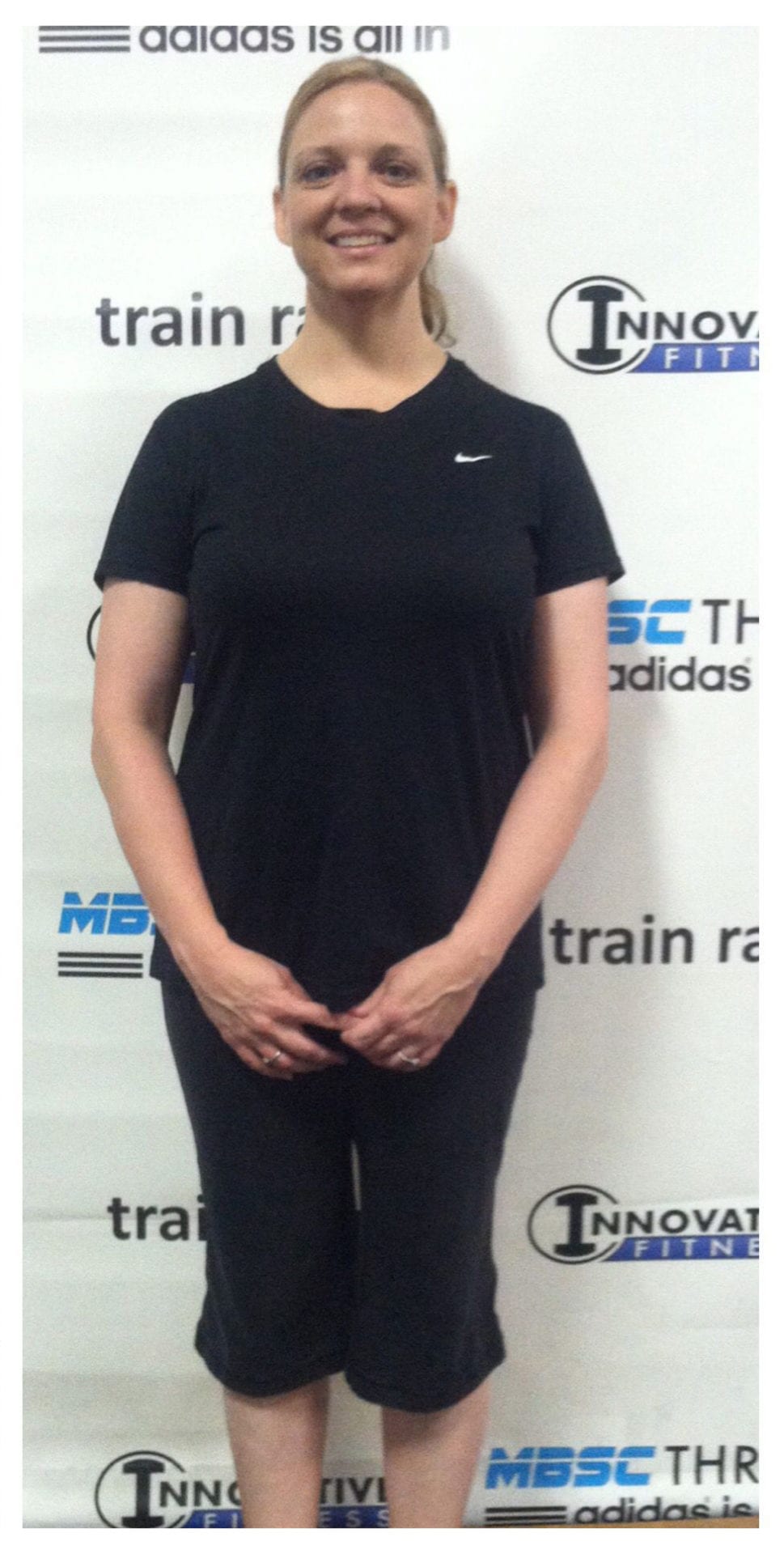 Sunny lost over 20 lbs and almost 5 % Bodyfat in 6 weeks and feels Steiner and better than she has in years.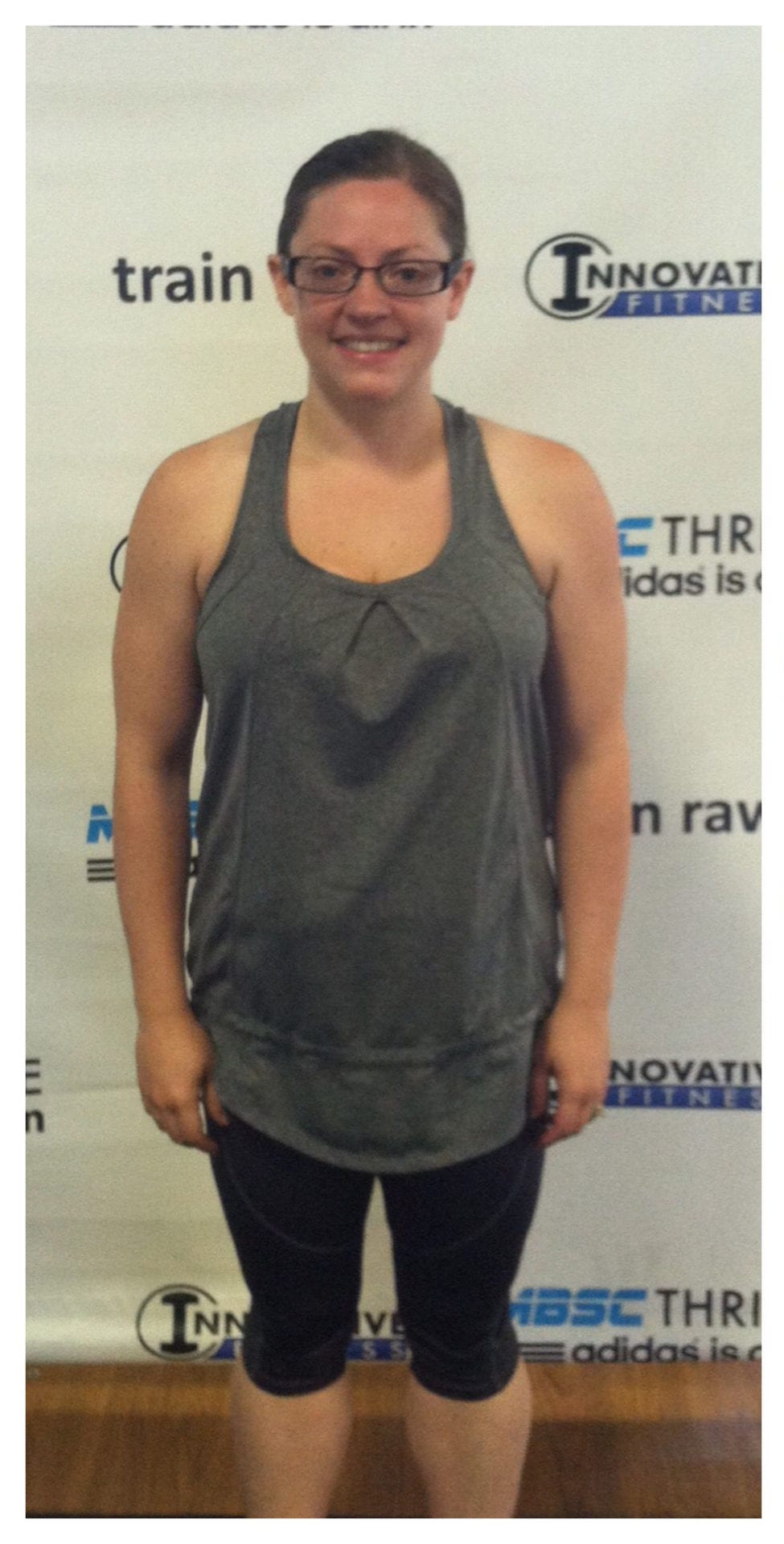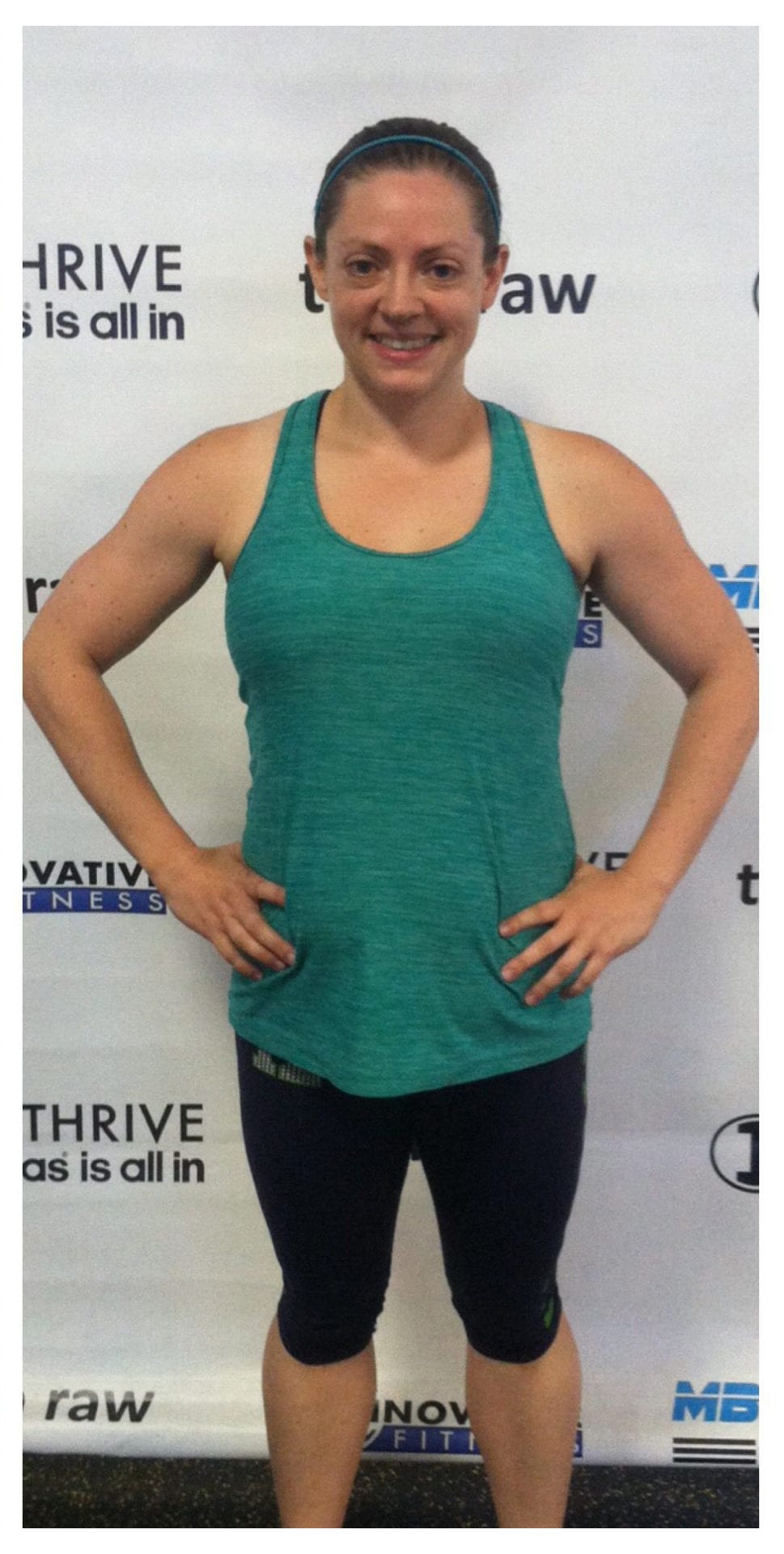 Amanda lost nearly 7 % of Bodyfat, she is a busy Mom of three and feels and looks the best she has in years.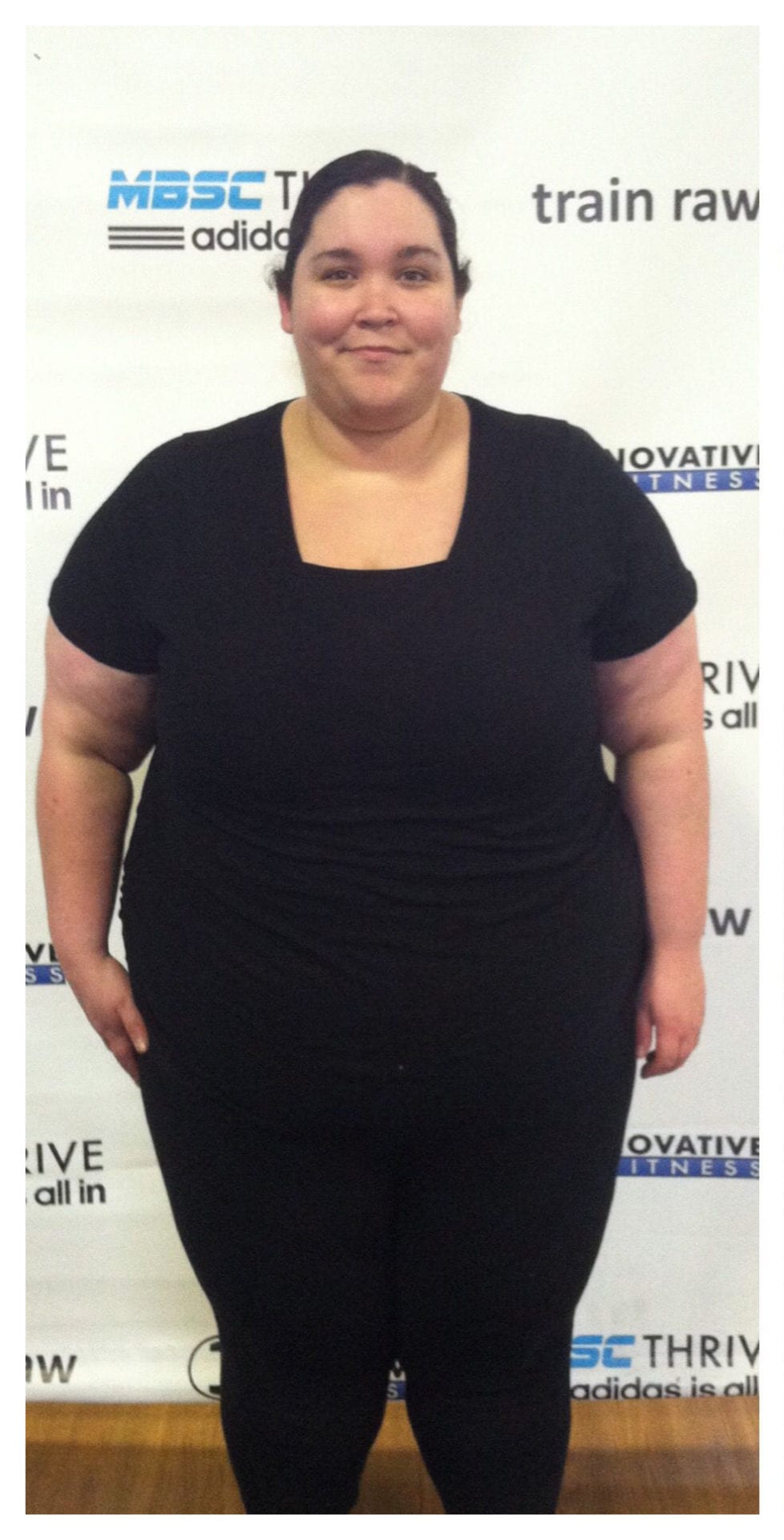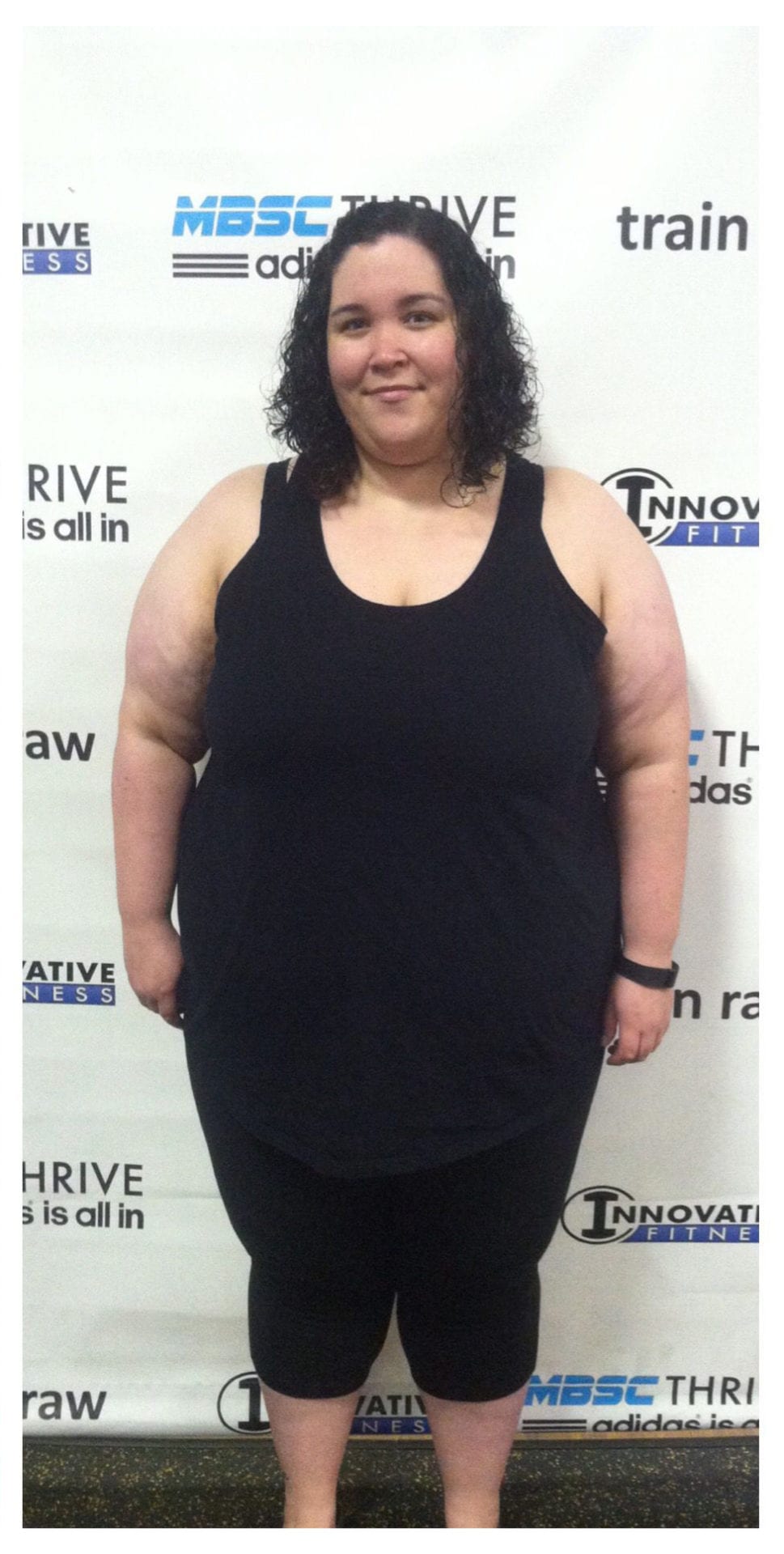 Elizabeth lost 22 lbs in 6 weeks and is more motivated than ever to continue on her path to a happy and healthy future!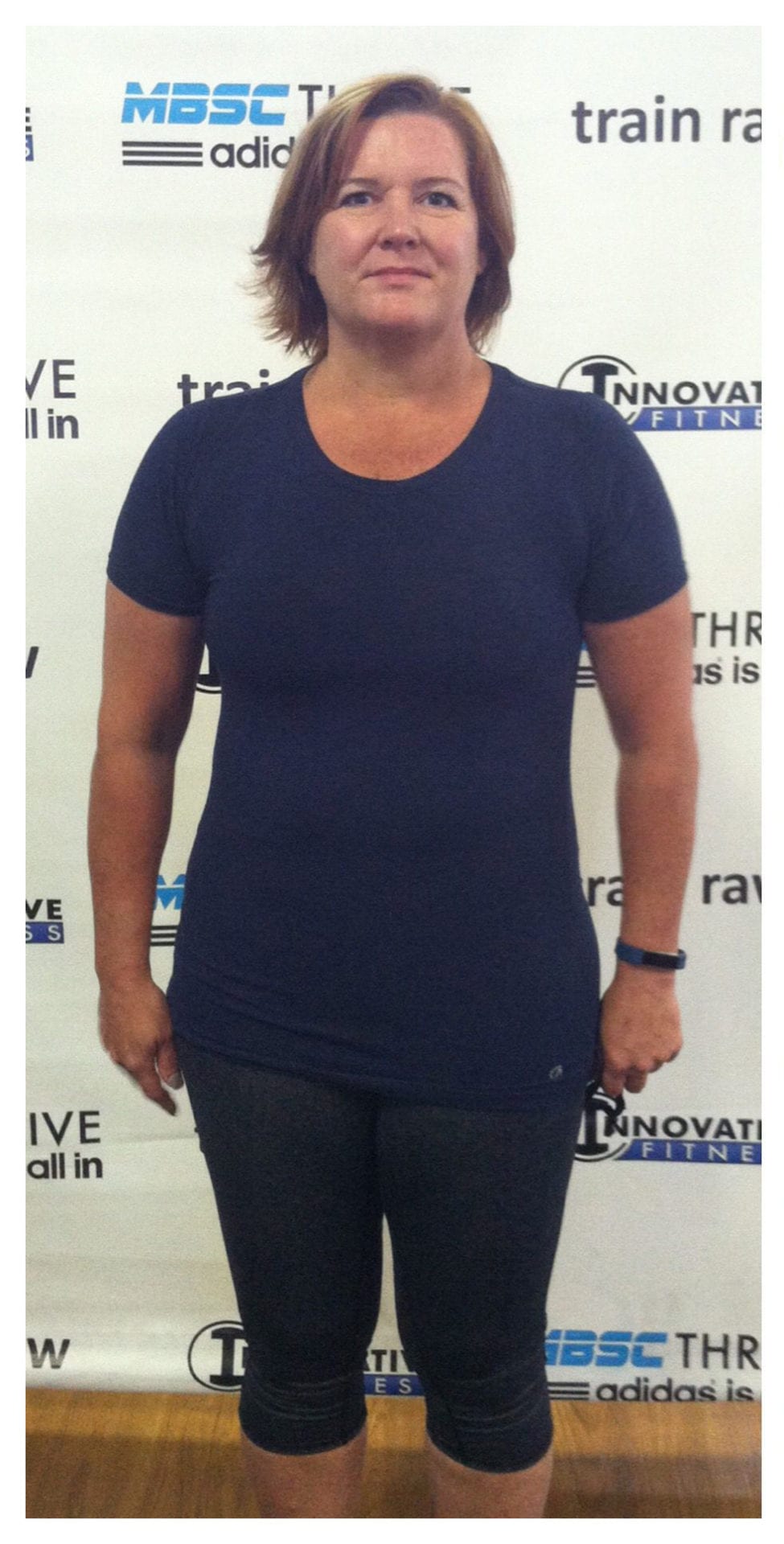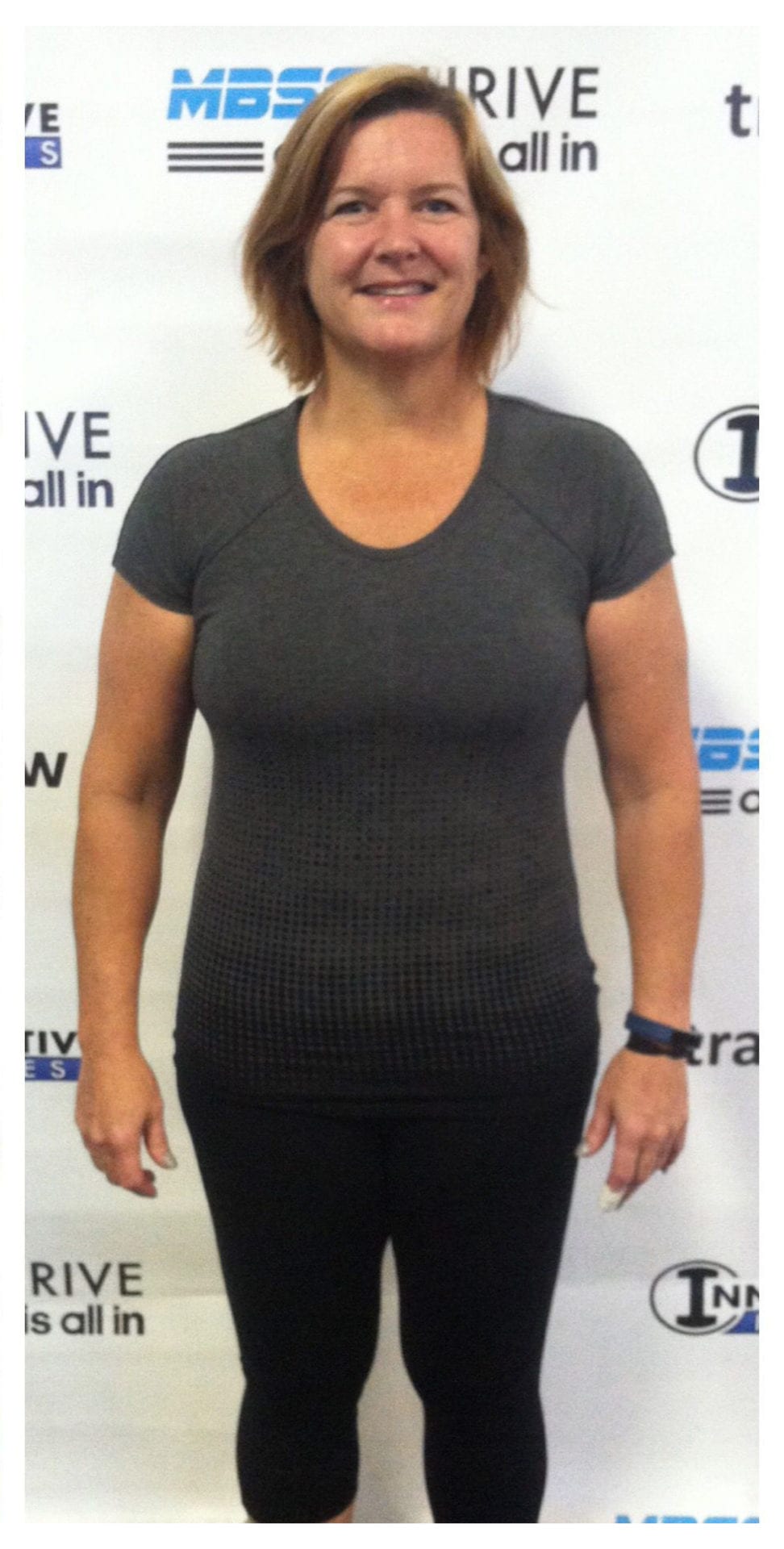 Julie lost 6.8 % Bodyfat in 6 weeks, zero joint pain, feels the best she's felt in years.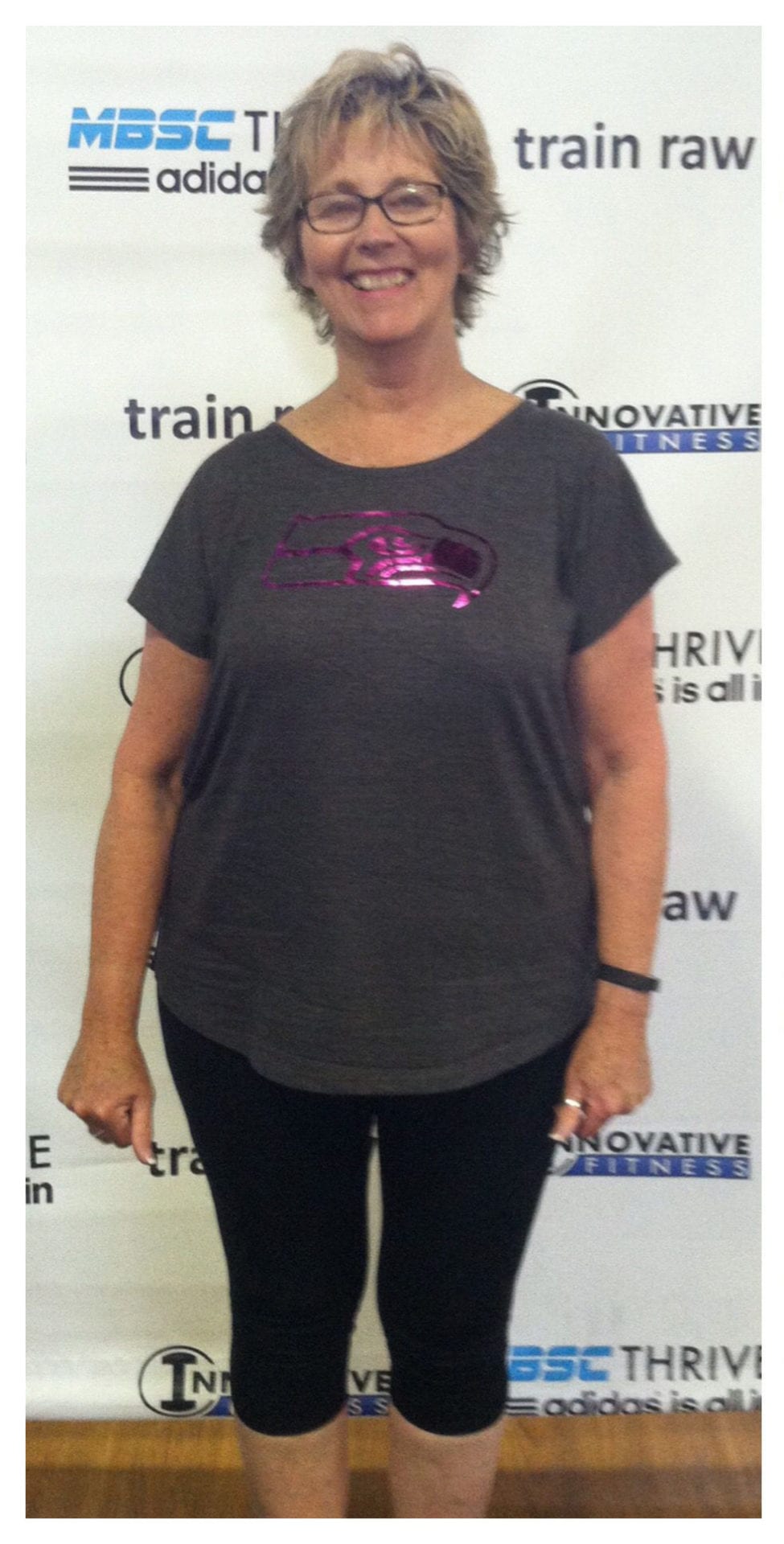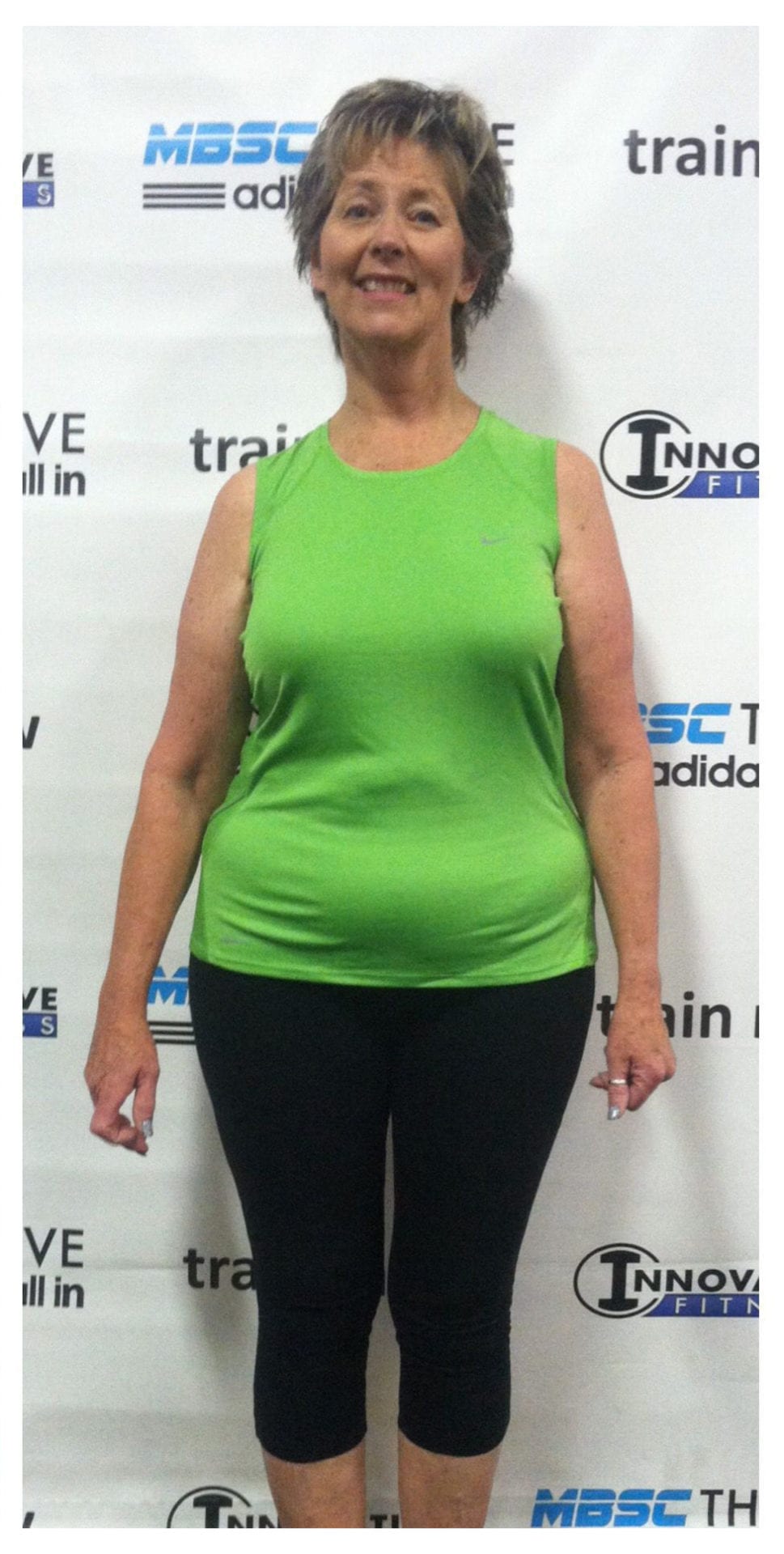 Sue lost over 20 lbs and 4.5 % Bodyfat in 6 weeks. She participated in our 6 week challenge and won her money back.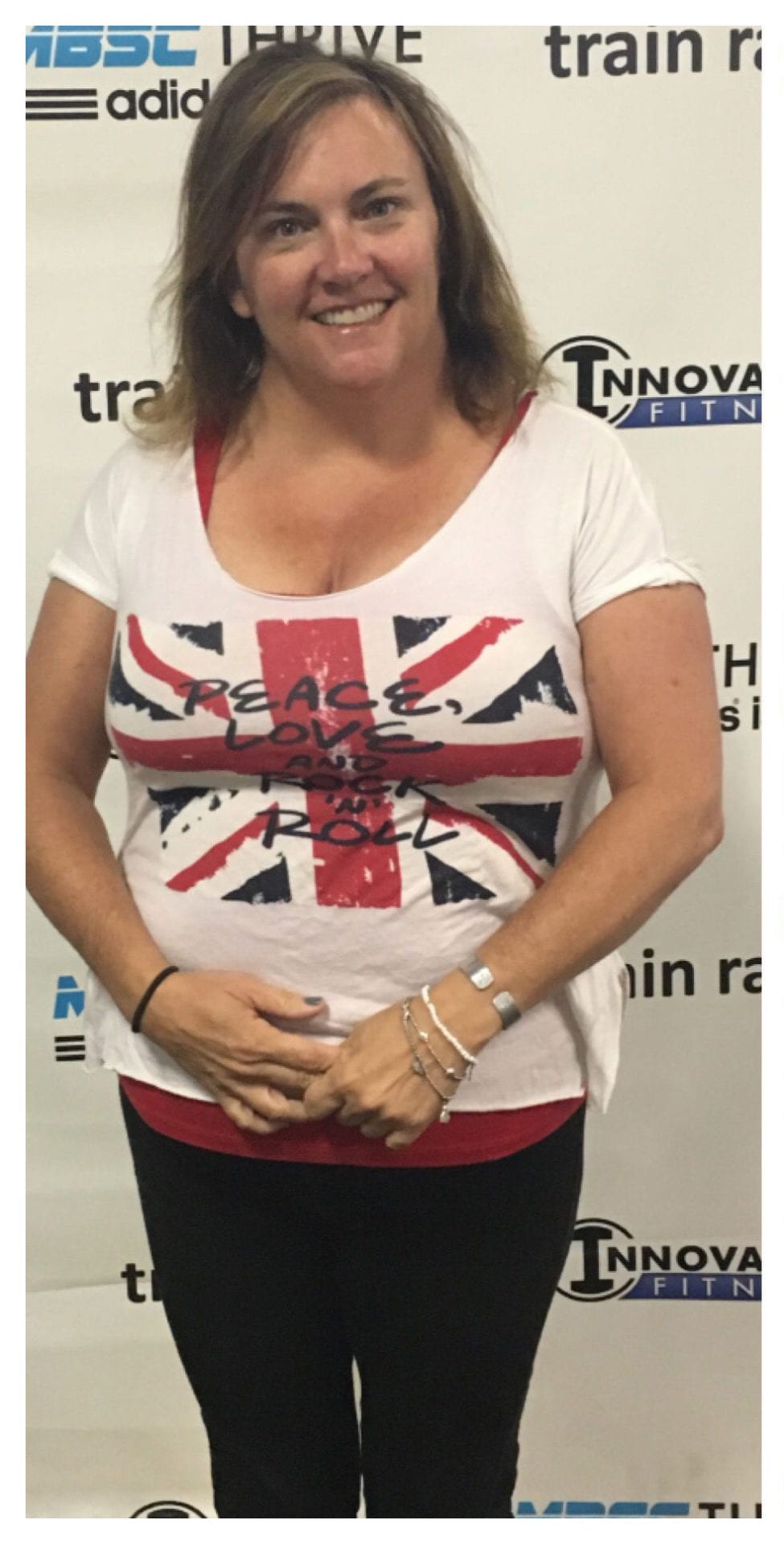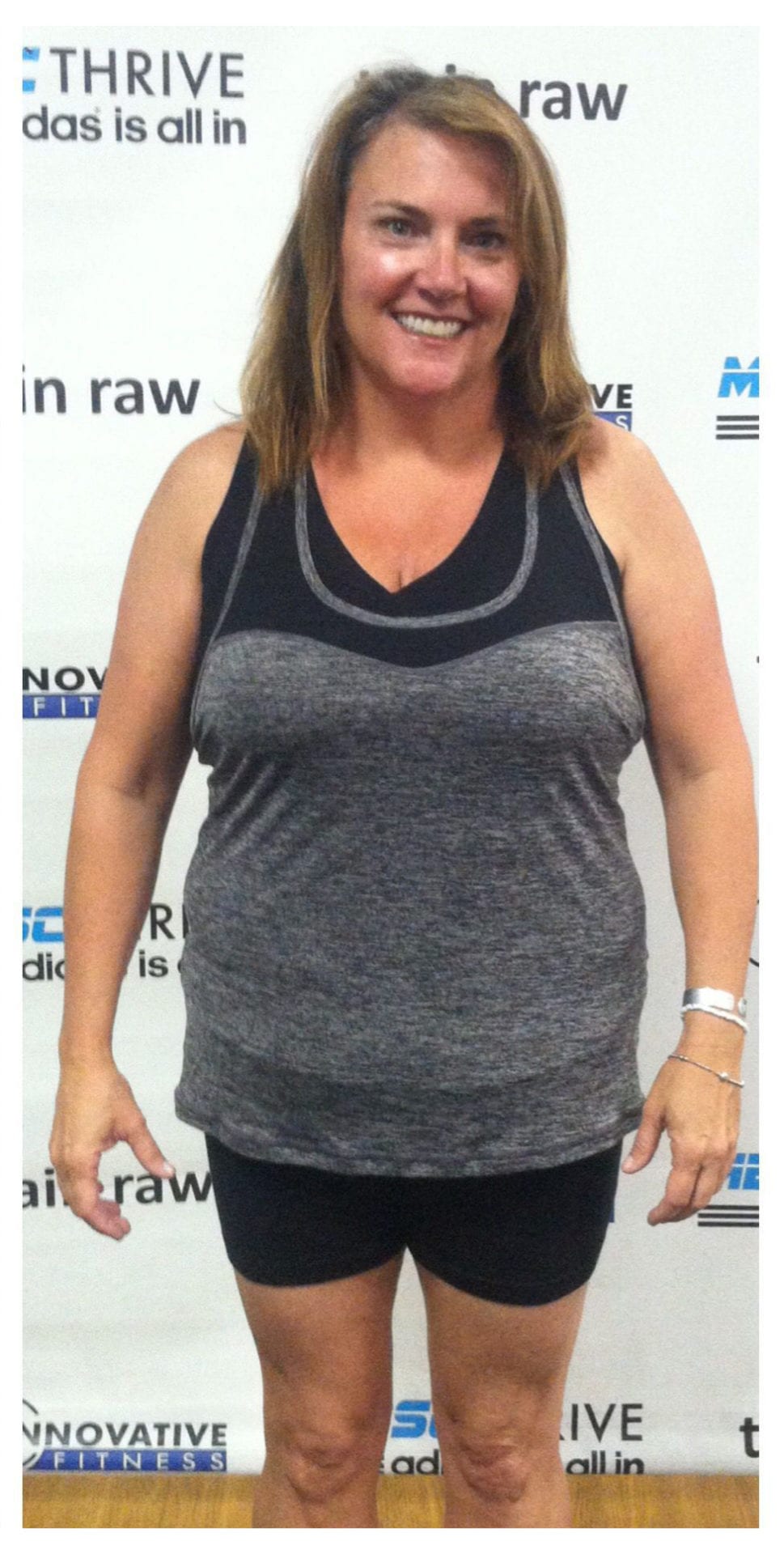 Allison lost 17.4 lbs of Fat and lost 6.5 % Bodyfat in 6 weeks!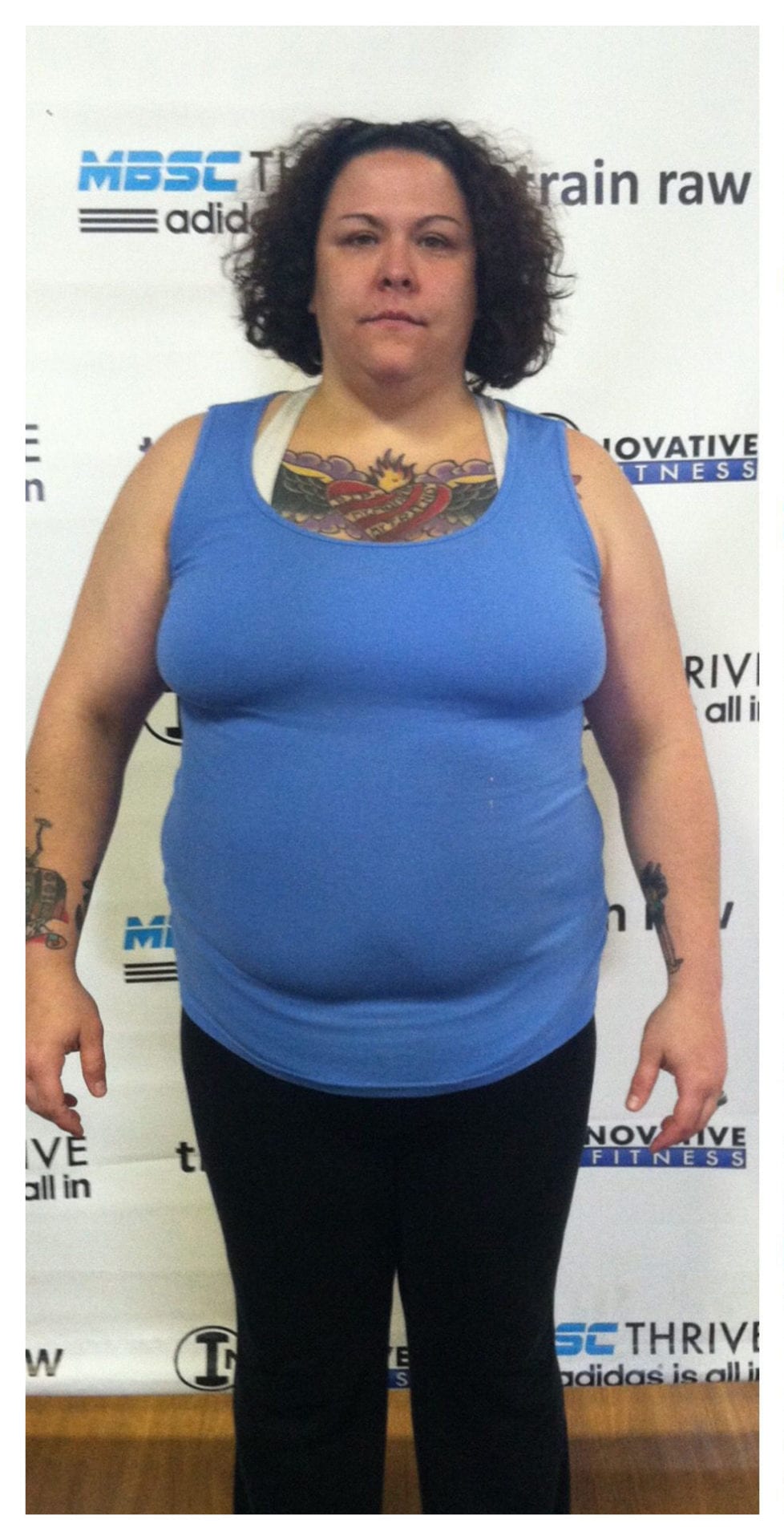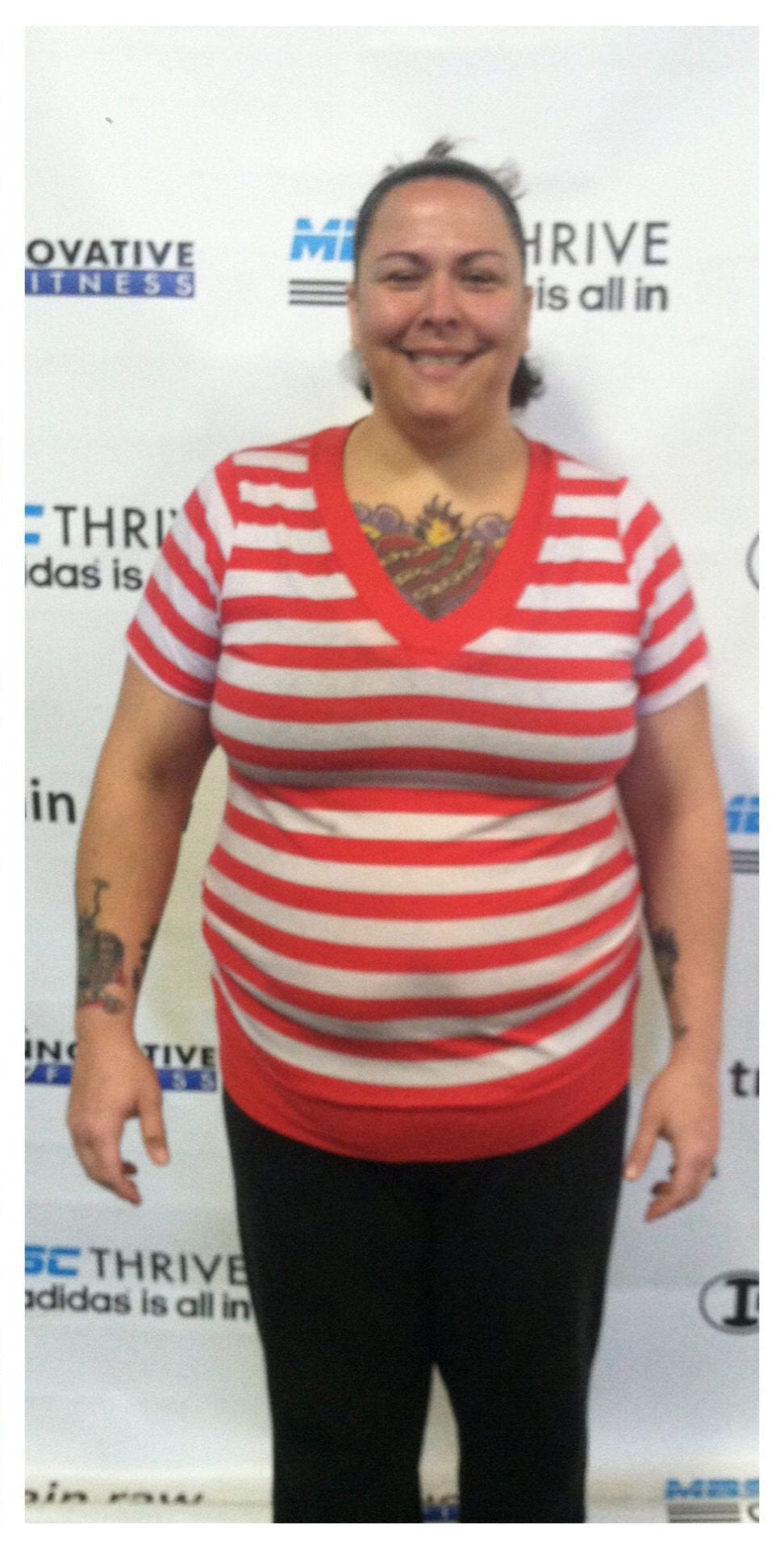 Brandi lost 30 lbs and 6 % Bodyfat in 6 weeks. She also won her money back for losing over 20 lbs in our 6 week Transformation Challenge!